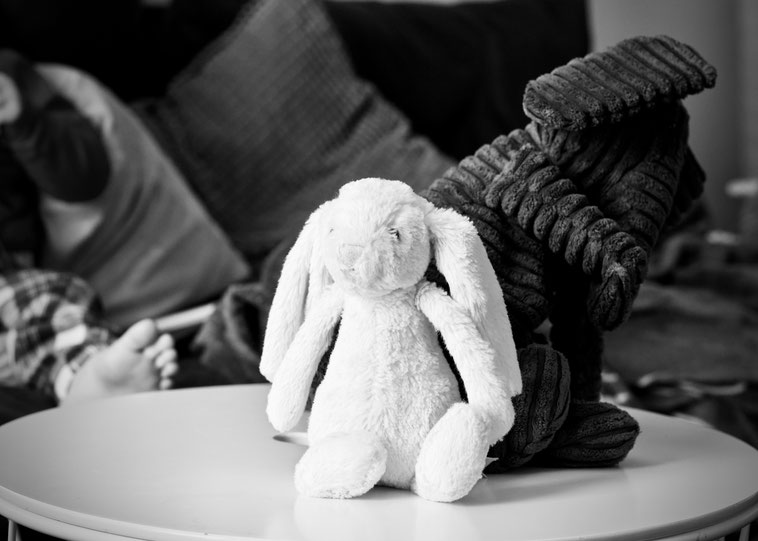 One of my childhood favourites was When Hitler Stole Pink Rabbit. And, as an adult, I still find it inspiring.
When Hitler Stole Pink Rabbit is a novel written and illustrated by Judith Kerr that tells the story of a wealthy Jewish family forced to flee Berlin in 1933 due to Nazi persecution.  It is told through the eyes of nine-year-old Anna. Her poignant story unfolds as she copes with leaving behind her beloved pink rabbit, which is considered a symbol of her loss of home and stability.
While politics provide the backdrop, the heart of the narrative revolves around Anna's life as a refugee. Through Kerr's storytelling, readers witness the uncertainty and upheaval Anna experiences upon arriving in a new country, grappling with language barriers and struggling to assimilate. This plight resonates with refugees past and present.

The family first flees to Switzerland, then decides to move to France. Just as Anna is settling in and is finally able to communicate fluently in French ("The words just seemed to arrive from nowhere, in perfect French, without her having to think at all."), the family is forced to leave France and move to England. Each time Anna and her family arrive in a new country, they struggle to adapt to its life and culture, while experiencing the hardships and small joys that define life as a refugee. Remarkably, despite the hardships, Kerr later revealed that she viewed her childhood as an adventure, embracing the indomitable spirit that carried her through those turbulent times.
A writer and illustrator, Judith Kerr was born in Berlin in 1923 into a Jewish family. Her father, Alfred Kerr, was a well-known writer and theatre critic who spoke out against the Nazi regime and fled Germany with his family Germany in 1933 to seek refuge in Switzerland and later in France and England.
These experiences influenced Kerr's writing, particularly When Hitler Stole Pink Rabbit, which she wrote for her children to explain to them what her childhood was like. Since its publication in 1971, the book has been popular with successive generations of children and with adults. In addition to many children's books, she wrote Bombs on Aunt Dainty, in which she reflects on her life in London during the war.
Kerr, whose work continues to inspire and educate readers of all ages, died on 22 May 2019 at the age of 95. When Hitler Stole Pink Rabbit was adapted to film by the German director Caroline Link in 2019.