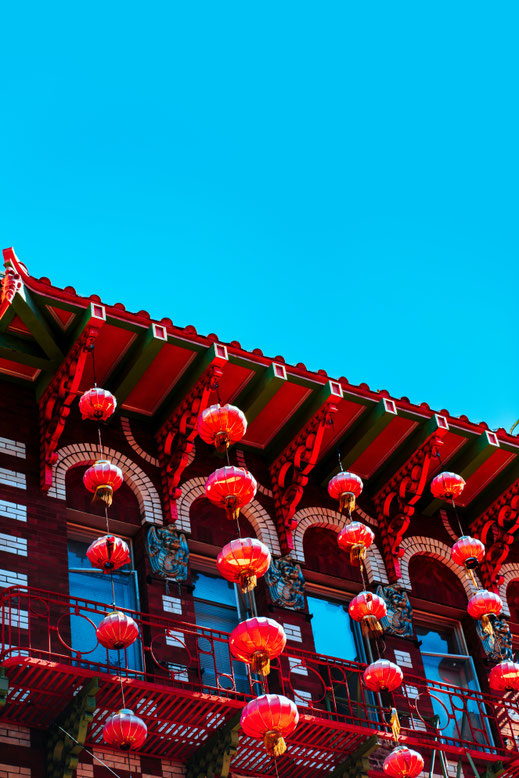 Anchee Min is a Chinese-born American writer. Born in Shanghai, China in 1957, she grew up during the turbulent years of the Cultural Revolution. At the age of 17, she was chosen to be a performer in Madame Mao's Beijing Opera. However, with the fall of Madame Mao, Min was sent to a labour camp.
In the early 1980s, she emigrated to the United States, where she began writing about her experiences under the Chinese Communist regime. Her acclaimed works include Red Azalea and Becoming Madame Mao.
Min's memoir, The Cooked Seed, is a gripping and poignant exploration of her hardships in China in the wake of the Cultural Revolution, to her experiences as a struggling immigrant in the United States, to becoming a successful novelist. Min's vivid narrative makes for a truly inspiring read. As well as highlighting the challenges of immigrant life, the book explores themes of identity, family and the pursuit of the American dream. It is enlightening for readers, both for its description of the situation in China at the time, and for the author's experiences in another culture and as an immigrant who desperately wants to obtain a Green Card to become a permanent US resident.

Min follows in the footsteps of Ami Tan, another famous Chinese-American writer of her generation, who is best known for her novels that explore the relationship between mothers and daughters in Chinese-American culture. Her debut novel, The Joy Luck Club, became a bestseller and was later made into a film. Tan has also written other successful books such as The Kitchen God's Wife and The Bonesetter's Daughter.